About us
Caslin Accounting prides itself on its long client relationships. We are here to see you through the accounting challenges of today.
Get in touch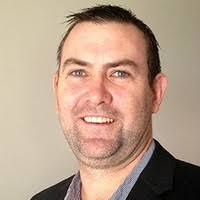 About John
John Caslin is a member of the Institute of Chartered Accountants in Australia. He has over 20 years experience working proactively with his clients in a wide range of industries.
Caslin Accounting offers a wide range of strategic advice every step of the way, so you feel both supported and independent.
Our Office
3/11 Parkview St, Milton QLD 4064
Office Hours
Mon-Fri: 8:30 - 5pm
Sat-Sun: Closed